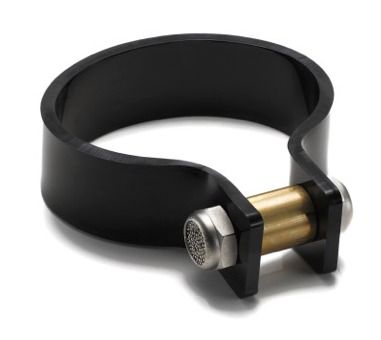 In the haze of late August, I scrolled through Instagram and paused on a two-inch explosion of fantasy technicolor chic.  Elena Perminova, recent streetstyle star and fashion grasshopper had a thin, plexiglass cuff on her wrist – what stopped me was the bracelet's closure, an industrial bolt.
 Reading the comments, I found the brand name : Cooee.
 Cooee?  What is that?!  I had to know. 
And I had to have that cuff.
One web-shop glitch and an email to customer support, and I was soon trading emails with Cooee founder (and now friend) Catrine Aberg.
Click to read my interview with the Stockholm-based designer, who is gaining acclaim and attention (from the likes of Moda Operandi, with a trunk show for her SS13 collection in September) for her unique use of plexiglass and metal, always with a hint of whimsy and an element of surprise.